William's Green Glastonbury Festival
There are areas of Glastonbury that capture the vibe of the festival perfectly. The Stone Circle, Left Field and Arcadia come to mind. William's Green is also one of those areas.
William's Green is named after Michael Eavis's Grandfather, the first person to plant crops at Worthy Farm. The area was created in 2009 and soon became the main meeting point for most Glasto goers.
We spend a lot of time in this area, especially on Wednesday and Thursday. One of our highlights is Ultimate Power, a mass sing-a-long to power ballads. It happens on Thursday afternoon and is the perfect event to get you in the Glastonbury mood.
William's Green is full of food outlets, bars, and shops. The main information and help tent is also located here with the largest merchandise shop next to it.
They also show films here with a q&a with the director. From Friday to Sunday the music starts. If you want to catch great up and coming bands this is the stage for you. Just look at some of the previous artists:
The 1975, Florence and The Machine, Wolf Alice, Elbow, Alt J, Everything Everything, Bastille and Django Django.
Keep an eye out for secret sets here too. Sometimes a big act will play on the main William's Green stage. The atmosphere here is always amazing so it is not surprising that bands want to play. The tent does get busy though so try to arrive early if you want to be near the front.
William's Green Glastonbury 2022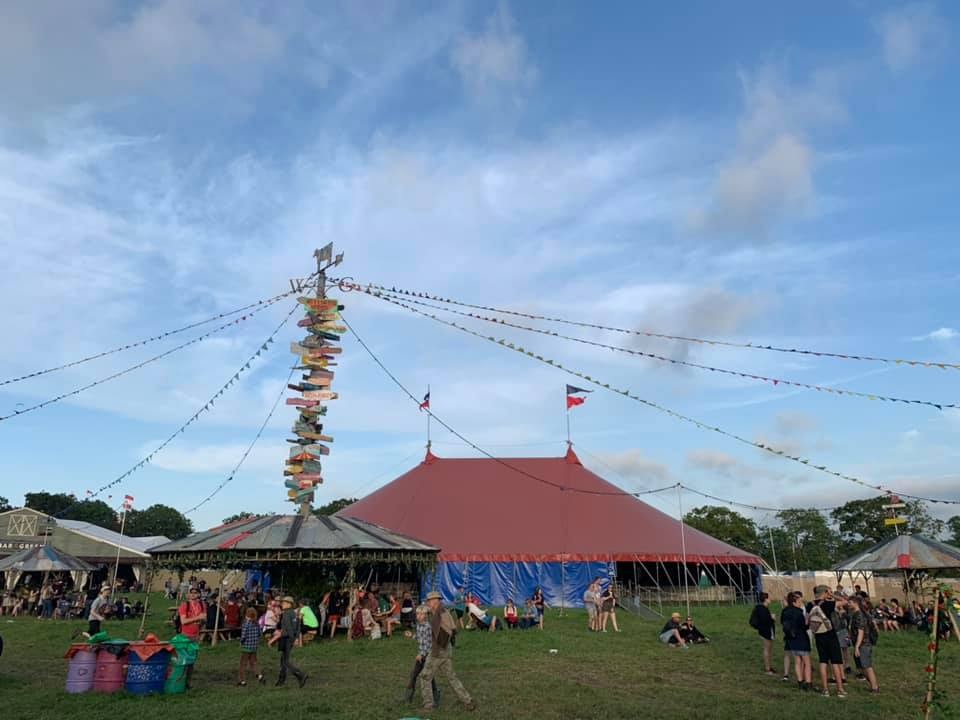 For 2022, William's Green has the slogan "Don't Peak Too Soon". We couldn't agree more. That is one of my Glastonbury mantras to friends who are coming to the festival for the first time.
Thursday will be a 12-hour marathon of music, film and singalong madness. Friday till Sunday will be bands throughout the day and early evening. Then from 23:30, the club nights begin. This is why Glastonbury is more than one festival. In this one area, you get music, film, clubbing, food, drink and debates.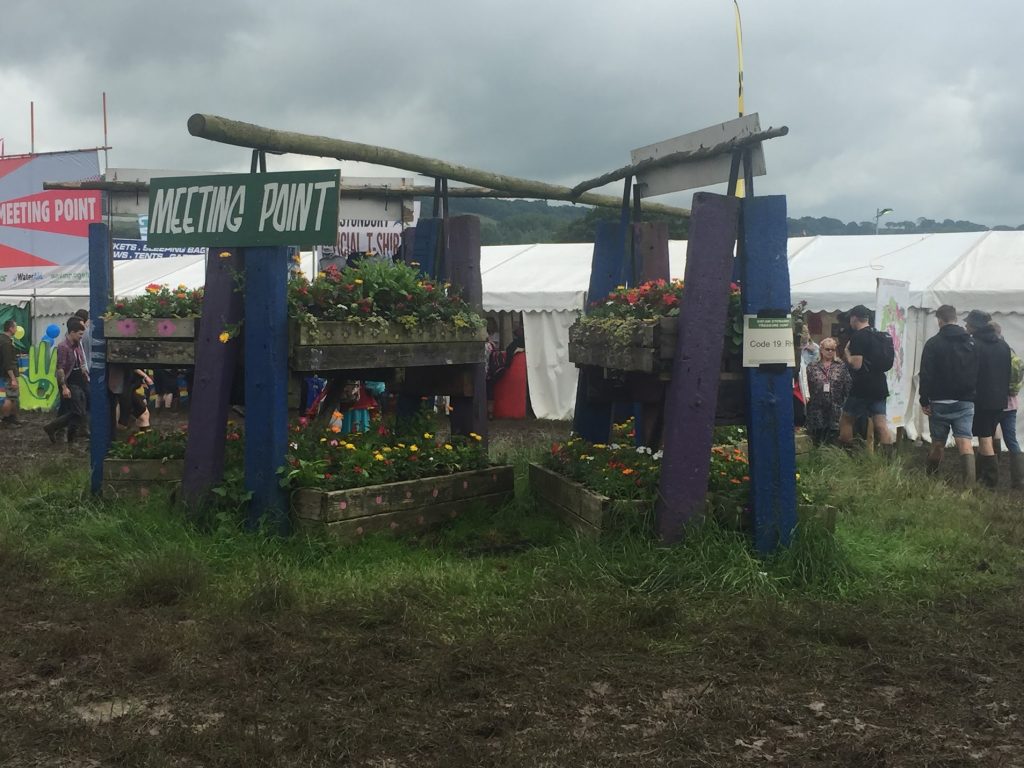 We will be heading back to William's Green for Ultimate Power this year. We will be just on the outside of the tent in hopefully sunny weather trying to recreate THAT scene in Dirty Dancing. It has become a tradition that one of us does the jump every year. This year it is my wife's turn. Wish us luck! If you spot us, come and say hello.
Even though William's Green only debuted in 2009 it feels like it has been an area of Glastonbury Festival for ages. I suppose in a way it has. When William Eavis planted those first crops all those years ago, not only was he planting for his family's future, but he was also sowing the seeds for the world's greatest arts festival.
Do you have any tales about William's Green? Or a favourite bar or food stand? Let us know in the comments.