The last post before the festival is an interview with the amazing Festival Medical Services. This organisation began at Glastonbury in 1979 and has been down on Worthy Farm ever since. Make sure you pop by and say hello to them and thank them for the invaluable work they do at Glastonbury Festival.
These answers are from Dr Chris Howes founder and CEO of Festival Medical Services.
Festival Medical Services started at Glastonbury 1979, how did that come about?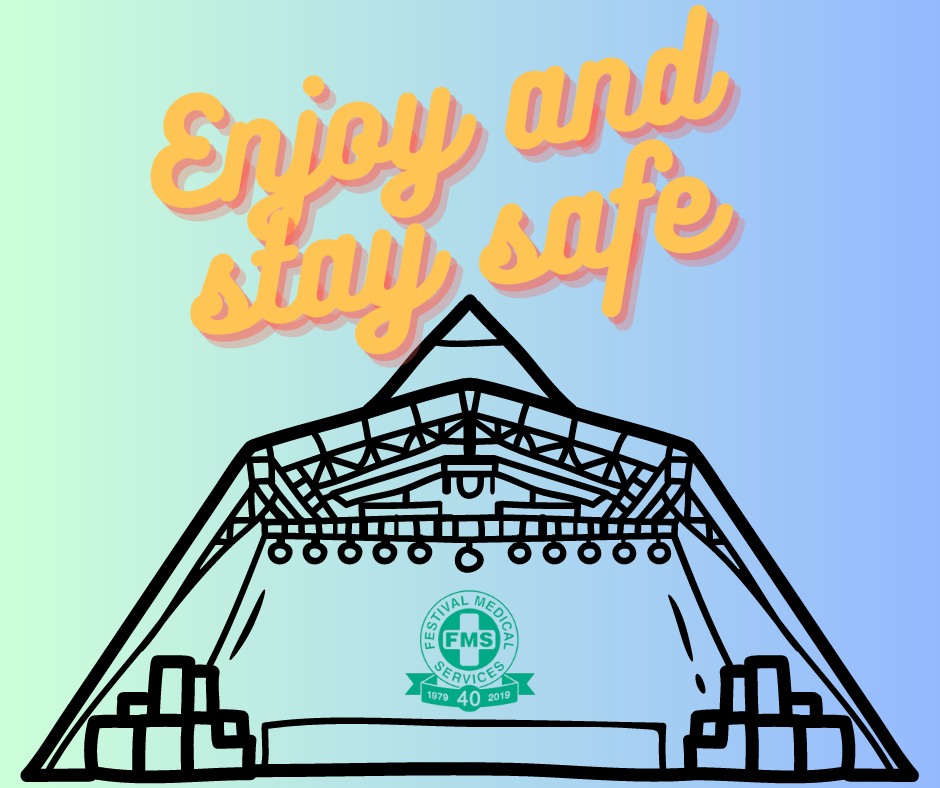 When the Glastonbury Festival was relaunched in 1979, I was a GP trainee in Shepton Mallet, just down the road from Worthy Farm. We organised some local colleagues into a rota to cover the event.
We had a GP, a nurse and a receptionist on each shift and worked from a couple of tiny rooms in Michael Eavis's house, which were officially recognised as a branch surgery of our practice. As the festival gradually got bigger and more complex, we developed our services to keep pace and before we knew it, there was FMS! 
What tips would you recommend to Glastonbury attendees?
Pack sensibly. The weather can change quickly from hot and dry to cold and wet so come prepared. You need to bring a whole range of gear to avoid having a miserable and uncomfortable time – waterproofs, warm clothes, good shoes and plenty of changes of socks as well as your skimpies!
Don't forget your medication – you wouldn't believe how many people leave their insulin or their inhaler behind.
Get your bearings. The festival is huge and can be very disorientating until you get the hang of it. At the very least, try to remember where you pitched your tent and how to get back to it.
Pace yourself. Remember the two lads years ago who hit the local cider soon after they arrived and woke up to find they'd missed the whole show!
Look after each other. Get to know your neighbours and don't lose touch with your friends. Read the information pages and know how to get help if someone needs it.
Look after the farm. Use the recycling facilities and clear up before you leave.
What has changed for Festival Medical Services since you began?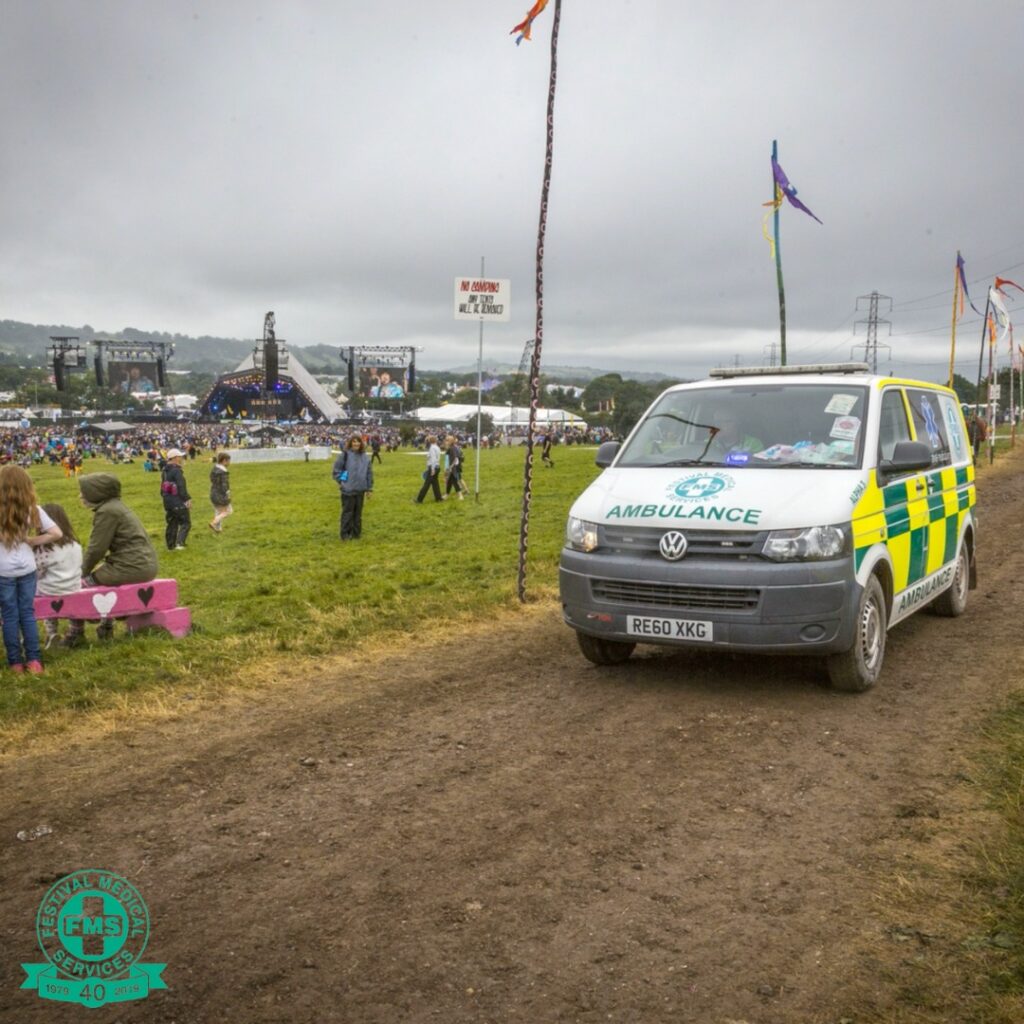 Most obviously, everything has got much bigger. Our service has become much more comprehensive and sophisticated and the organisation has had to grow more complex to cope.
What makes Glastonbury different from other festivals?
It isn't just one festival – it's dozens. There is an incredible range of very different events going on at the same time. There are people from all over the world in attendance, there is something for everybody. 
What are you looking forward to at Glastonbury 2023? 
Having the team together again and marvelling at the way they produce an entire health service in a field!
See you on the farm!